Titanium Products

Form & Size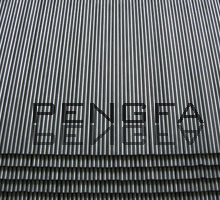 Titanium rod & square bar: over than 3mm thk.

Titanium wire: 0.1-3.0mm dia.

Titanium sheet: thk 0.3mm min.

Titanium target: thk 1mm min.

Titanium tube: Seamless, 4mm O.D. min.

Titanium fastner and Titanium parts, as per the drawings.

Material
Grade 1, Grade 2, Grade 5,
UNS R50250, R50400, R56401, Grade 5 ELI

Application
Titanium products are mainly used in aerospace industry, chemical industry, electronics industry, medical use and so on.